What You Should Ask Yourself
January 14, 2017
What are some things that you do well?

Something that I do well is writing. I love to write and To be very creative in my writing I mean who likes boring questions? Also I am well at motivating others to do things or to get excited about something. I am the loudest cheerleader at our pep rallies and I do that for a reason We need people pumped for the game or the dance. Along with motivating people I love to just make people feel better and I am good at doing that. When my dad got really sick I would visit him and just spend the whole day making him laugh and when I would have to leave I would with a smile on his face.

What challenges you?

Math is something that is a bit of a challenge to me. I can get most of math but when we get into the larger problems is when it becomes more challenging. Also I am not the best in a social setting it can be hard for me to talk to new people (mostly boys). It is hard for me to understand others and their actions.

What do you like to do for fun?

For fun I love to write out stories that just pop in my head and if I get an idea for one of my stories then I will just write it down. I love cheerleading and hanging out with my team and my friends.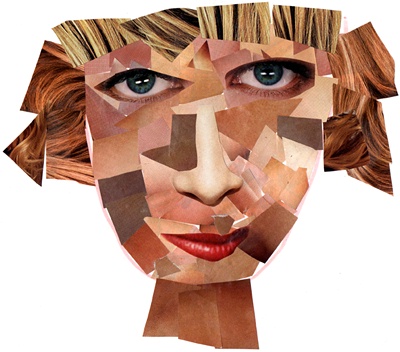 © Maghan D., Athens, AL