Making Good Choices!
March 9, 2009
A Fact:
Making Choices could effect you're life's future a lot!

Making good choices, you could live a good life!
These are good benefits: getting married and getting a good job.

Making bad choice's, causes you to live a bad life.
These are causes to making those Choices: living alone, jail, and being depressed.

I'm sure a person won't spend any time in jail.
Or a person won't want to be depressed.

Living a great life in your child hood, will pay off in the long run!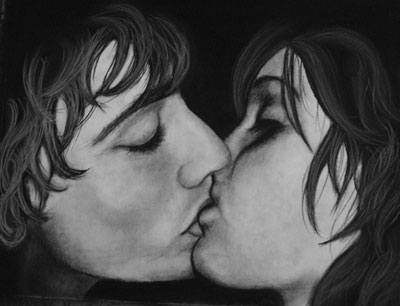 © Anonymous