Time to Unplug
February 6, 2017
What stood out to me most was that everybody in the world is always connected to something or addicted to something like teens are always connected to their phones or mostly connected to their internet which is connected to a phone or computer or laptop are a console.

"Maybe it's time to for you to wake up too, try to unplugging for a few hours, a couple of days or a whole week maybe even more to a farm in wyoming where the internet is a myth."

It's true from kids to teens to parents to grandparents are connected to the internet why because it's addicting. Same thing with me i'm only on my phone when im really bored like i only go on social media or text people to do things that's the only time i'm on my phone which is connected to the internet.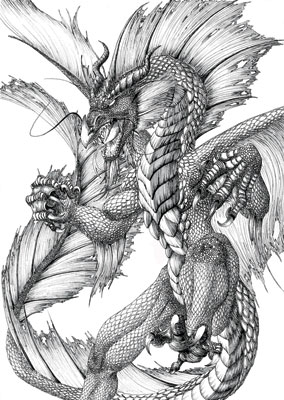 © Lauren R., Belmont, MI