TOMS, the Shoe
November 26, 2012
This school year students at my school are seen wearing a popular new shoe called TOMS. These shoes are a One for One movement founded by Blake Mycoskie that gives one pair of shoes to a child in need every time a pair is bought. The movement is centered to help children in other countries have shoes to wear.

Every time a pair of TOMS is purchased, another pair goes to a child in need. The shoes go to developing countries to children who would otherwise go barefoot.

The TOMS movement started when the founder, Mycoskie, traveled to Argentina in 2006 and saw that the children had no shoes to protect their feet. He says he started TOMS wanting to help and returned later that year. When he returned, he brought friends, family, and staff with 10,000 pairs of shoes.

Mycoskie chose shoes because without them, he says, the children are put at risk daily. Without shoes, the children are more prone to soil-transmitted diseases, they could get infections more easily due to cuts and sores, and many children are not allowed to go to school because they are required to wear shoes.

When Mycoskie visited communities, he was struck by the poverty and how many everyday needs were still not met. Mycoskie wanted to help with sight as well as shoes since it was such an important need. So along with shoes, he created the One for One movement for sunglasses as well.

When a pair of sunglasses is purchased, a person in need is given sight. The person in need is either given a pair of prescription glasses, a sight-saving surgery, or medical treatment.

Altogether, TOMS sells shoes, sunglasses, apparel, and accessories for both men and women.

"Giving is what fuels us. Giving is our future," said Mycoskie.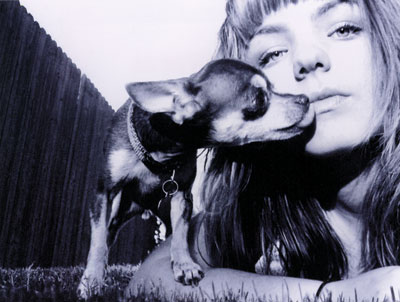 © Samantha S., Flower Mound, TX