History In Film
April 7, 2015
Have you ever wondered what happened in South Africa? Well you're in luck because the movie "Mandela: A Long Walk to Freedom" portrays how unfair the whites treated the blacks in South Africa, how the whites oppressed the blacks , the heinous apartheid system, and Mandelas journey to stop apartheid and make blacks and whites equal in South Africa.

The movie first starts off with Mandela being a lawyer in Johannesburg, he's already like 34 years old. You see how Mandela moves away from his village as a child but they left out some details such as how Mandelas father dies (Which is the sole reason why he moved),how he had his name changed from Rolihlahla to Nelson, and how as a young man he ran away to Johannesburg to avoid marriage arranged by his uncle. Other than a few omitted details I think they explained the plot rather well.


I like how they showed how after Mandela was released from prison all the blacks wanted revenge , etc, but Mandela forgives the whites and asks everyone to forgive the whites too stating " If I can forgive, then you can forgive". This shows how much of a hero Mandela is because no normal person would be able to forgive a certain person/people after years of oppression and evil deeds done by that/those certain person/people.


I think a Idris Elba did a really good job playing Nelson Mandela. Idris showed peaceful side,hero side, and at the same time made Mandela look like a badass.


This movie did a really good job to show how awful the whites treated the blacks and the hardships Mandela went through to reach his goals. I highly recommend this movie, it's not only pretty historically accurate but it's also a really enjoyable movie.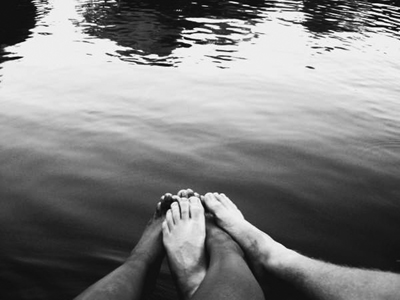 © Michelle W., Ada, MI