Top 10 Best Rappers - #10 (Opinion Based)
March 24, 2014
Each Monday I'll make a new blog and list my favorite rap artist counting down from 10 to 1. Now remember, this is just my opinions on why I like the artist. So let's kick it off with #10.

#10. Chance the Rapper

Chance is just a humble rapper from Chicago. He doesn't have a lot of music, but him and his music are different, and if that's what you're looking for, you found it. He comes off as a funny yet crazy, tongue twisting rapper. Which is what I find interesting about him.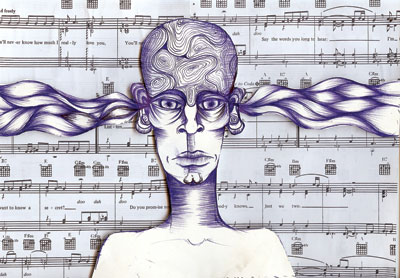 © Ani S., Petaluma, CA