Review
February 18, 2020
Alan Jackson, the one behind the production of five singles and the well-known song in country music home. Alan has his own writing technique he writes about personal experience. He also gets his ideas for the struggles people have in everyday life. Alan has his ideas for songs and without warning, he writes them right there on the spot. People have doubted him for many years and yet, he has more Grammys and best sellers that he blows other singers out of the water when it comes to country music.
The song "Home" was released on February 27, 1990. It talks about the struggles people have back when people still made their houses. In the song, though it explains that even having so little you can still be happy. "My daddy skinned his knuckles on the cars that he repaired
He never earned much money but he gave us all he had" This also shows the selfishness of this era and how people treat their kids back then that was their main priority taking care of the family and now that we have a good economy we have more than enough and should be taking care of people who cant take care of themselves. So this song also compares the old times to the present day.
This song touched me and I'm sure thousands of more people in a way telling us how spoiled even the middle class is. "Home" had a negative feeling toward a certain part of the song but the overall aspect was positive telling how a family grew up with only little to no money. I feel like this song would be for people who like the country and definitely people who like older country music but people who are willing to think that everything in the world is perfect. The Here In the Real World album contains songs like this that are meaningful about today's world in how the idea of love is from then to now but in my eyes, I love country music and the outdoors so these types of songs appeal to me in a way that I feel would appeal to everyone else.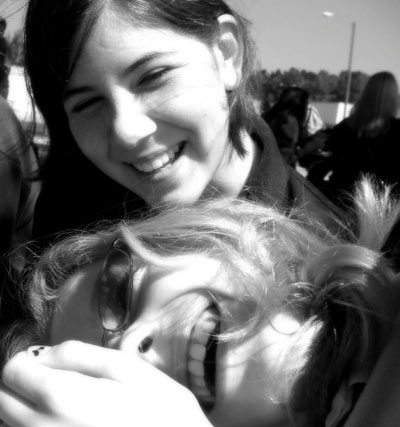 © Nita