How to Care...
March 3, 2018
1) How to care for yourself 
Try to start off by breathing, in and out, it sounds ridiculous but if you close your eyes and imagine each breath in is fresh air; it makes it better. Then, brush your teeth, and your hair, and get r day for this new day, even if yesterday sucked. Drink some water, if you don't do it often, it may make you feel better and healthier. Put positive notes in places in your room. 
2) How to care for others
Smile at a stranger, give them a high five, and maybe start by saying "hello". Tell someone, anyone, you love them. Even if you don't want to, it will make them feel good and you feel good. It sounds crazy, I know. Meet someone new, it doesn't have to be a date, just a friend. Just start smiling. 
3) How to care for life
Know that each day is new and not everything is going to end in a disaster, as you may think- if you overthink like me. You are really worth a lot. You can do anything you wish, no matter the situation now. You got this.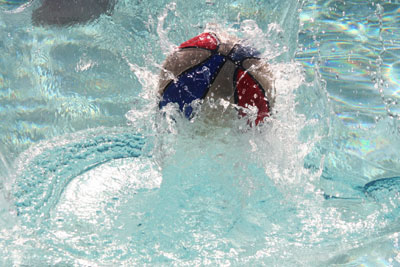 © Justin W., Cape Town, South Africa