if i am born again
April 11, 2013
I wish to make a promise to you
MY BELOVED SOUL MATE. I will
never attempt to mold you or
change anything about you. I will
support you in all endeavors of
our lives together without
judging you . Your dreams will be
my dreams and your passions will
be my passions. I will stand by
you holding your hand firmly
through good and bad times. I
will share all my secret desires
and intimate feelings with you. In
return I want you to promise to
be my soul mate in this life and
every other life... If I am born
again..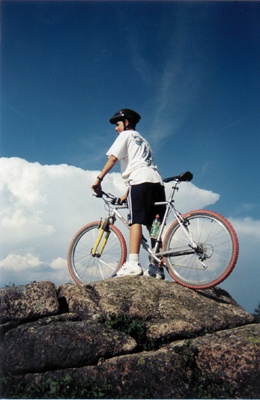 © Jeremy S., New City, NY