"It's worthwhile the wait"
January 17, 2013
I believe in waiting.

You've probably heard the saying, "It's worth the wait." And I am learning to embrace it. Every girl wants to be in a relationship. Flowing chiffon dresses, loose locks, blushing cheeks, purity presented in a white gown, and that special ring. As much as I try, I cannot deny myself the desire for a fairytale story of my own and glass slippers too. Don't we all?

To me, a fancy and lofty wedding means little when a couple are not in love with Christ first. Since marriage mirrors the unity of church and the Lord, my wedding should also represent the goodness of a match. The ceremony means nothing if the unity between two people is not holy. Before meeting my match, I want to be in a very close relationship with the Lord. I want to be refined by God, through His Word and Hand, inside out. I want to be fully satisfied in Him and Him alone, dwelling in His love. I want Him to be my first love and when I'm not looking, the love triangle will form: Him, him, and me. I cannot wait for that day.

Details only come after the overall picture is formed. My overall picture is a relationship with Christ; this never changes even when I am married. So, the roses, diamonds, poufy white dress, and buttercream cake can wait. It is January of 2013 and I am ready for another year with Jesus!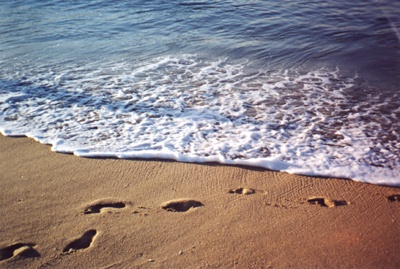 © Daniel M., Phoenix, AZ