The Jungle of Life
May 10, 2012
School. The battle of the jungles. But what would you do if you were the "everything"
Everyone in life has competition. But my school is a jungle. When you go to school you better be careful of what you wear, if you end up wearing the same shirt, someone will ruin it. If you come to school and you have sweat pants on, and its Thursday you will get crap from people.

What you wear: Mondays- pants day. Tuesdays- Dress nicely. Wednesdays- Sweat pants. Thursdays- casual day. Fridays- Dress nicely.

What you do: Rules # 1.) never be seen talking to " not fitting in people" #2.) Never break the rules. #3.) Once your in you can never break out. And #4.) Never turn your back on them.

These are what every day trollers do or every day " Wanna be things". I don't understand why everyone can't get along?! You see the most "prettiest" girl dating the most "hottest" guy, but they're not. Everyone is beautiful, in their own special way. You know when people use that term " True beauty is in the eye of the beholder" well its true. You may be in 7th, 8th, 9th or whatever grade and see couples holding hands and you say " I wish I was her/him" well one day, someone will see you the way you saw them.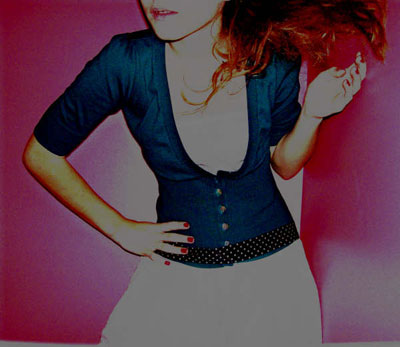 © Jenna V., Hamilton, ON, Canada