The Eminem-Slim Shady Relationship
October 19, 2017
Now, while sliminemarshel is the most obvious example, this applies to most rappers and a little to metal. The Eminem slim shady relationship refers to the three parts of marshall mather's rap game: slim shady, or the controversial, Eminem, or the artist, and Marshall, or the person. Ya know, when I put it that way, it kind of sounds like the id, the ego, and the superego. I think I'll make comparisons between them, why not? Could help express my point.
Alright, so let's start off with the controversy, the id, the real slim shady. Slim is what I like to call rapop, your snoop doggs, tupocs, etc. they tend to cause controversy since they get the most radio time, which if you guys could explain, that'd be great. They tend to be about drugs, money, etc.
The second piece is the superego, the artist, the Eminem, the guy who loves his daughters and would do anything for them, these get fewer radio plays, though sometimes they can breach the surface and pop up. These are your Watskys, Chiddy Bangs, etc. they have relatively few fans, but those fans are dedicated. They rap about their actual life. Well, their marshal's life.
Marshal, the ego, is the actual person behind both slim and Eminem, and chooses who gets how much room on the track. This makes them technically all the songs on the radio.
Now that definitions are out of the way, what is this relationship? Well, if the slims get the public attention, then that means outsiders (although I suppose that in most cases, these would be normies.) think that's rap. That beefy and biggie are the same, that there's no difference between Snoop Dogg and Spose, thus bringing the reputation of all rap down, making it respected less, and more heavily scrutinized, despite the fact that despacito, that "gorillas" (not the band) song, animals, and blurred lines are all fine. But therein lies the other problem. The part where marshal comes into play is the effect. Whether it's slims arguably negative effect, or it's Eminem's arguably positive effect, it's always marshall dealing with it. And while marshal mathers knows how to thrive on controversy, other marshals aren't so lucky. Ultimately, if we don't want rap seen in the light it currently is, we're gonna have to change what our focus is on.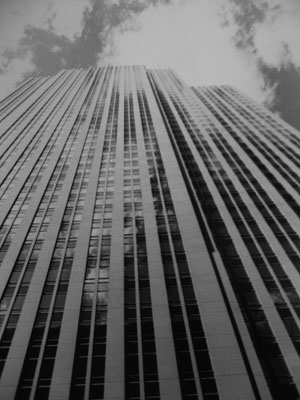 © Aaron B., Eagan, MN