A "Shore" Classic
February 20, 2012
In America today, children and teenagers are privileged to have a multitude of positive, wise role models- role models that are easily accessible by the TV, internet, or magazines. And now, books! Snooki (Nicole Polizzi), hit star of the intelligible reality show, Jersey Shore, recently wrote and published her first novel, A Shore Thing.

As if the future adults of our country aren't exposed to the knowledgeable crew enough on TV, kids can now spend pleasure reading time enjoying the "shore"-to-be-classic fictional book by the head guidette herself! Why buy your daughter the reckless and offensive A Tree Grows in Brooklyn when she can have a well written novel by a responsible adult? For only $19.99 kids can learn how to have a safe yet fun time wearing as little as possible, drinking till you very well may die, and fighting violently with kind strangers. While they're at it, they can learn from Snooki's experience just how easily STD's can be transmitted.

A Shore Thing has an intricately woven story line that takes readers from one drunken party to the next. No amount of offensive language will keep you from putting down this novel until the very last slur!

Don't thank us, don't thank Snooki's agent or even the publishing company- thank Snooki and her "collaborator" who helped her put the ideas on paper while the guidette was passed out on the floor.
A Shore Thing- a shore classic.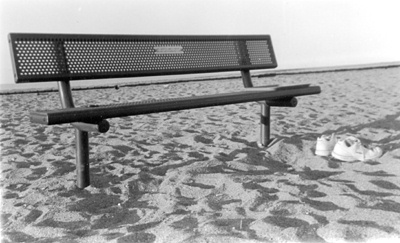 © Jenna H., Marblehead, MA