For Miley Cyrus
October 31, 2010
i've been reading alot about what people have to say about Miley Cyrus and i wanted to give my own opinion.
first of all, i didn't think her show was bad. Hannah Montana was a little cliche, yes, and it doesn't sound like they gave much thought to the story, some of the jokes may be lame, but ont he whole, it was innocent and harmless. i found Miley Stewart and interesting character-unique and funny. its a no brainer true, but much better than a brainer full of swearing and blood.
however, Miley Cyrus is a different matter all together. she may talk about growing up but it is clear she has a long way to go and she is heading in the wrong direction. personally, i htink her voice is unique not fantastic...and i suppose she can carry a tune. but she primarily sold because on the show she was a new character, no high-pitched, sqeauky voice like the mice in Cinderella and not a complete air head.
this party in the USA girls and Cant be Tamed lady are very different. very disgusting actually. Cant Be Tamed is no statement about life or expression of feelings. it was her downfall. it was that critical moment when you're faced with the choice, go with the flo or stick it out on your own. she chose the former. maybe she felt that Hannah Montana wasn't enough. like she was an amateur. i think Hannah Montana was her best. the image she gave, you could remeber. so what if other people thought it was childish? who cares if other stars walk around naked and people love them more?
you can't let statistics or opinions alter your course.
all i'm saying is, she didn't have to sell her identity to make an name and get fans. she already had both. she could have been the best Hannah Montana. but now she's just another lonely, imitating loser out trying to make themsleves bigger no matter the cost.
i'll remeber Miley Stewart, Hannah Montana. but i will not even care about Miley Cyrus the girl who can't be tamed. she is nothing because she made herself nothing.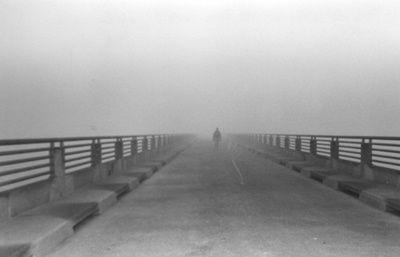 © Becky G.,Westerville, OH