Oops, I Did It Again
February 8, 2018
In any good presentation, it is imperative to have a good setup. In a good setup, a good font is an important part. It could be the downfall of a essay if it has a silly font, like Comic Sans. Nobody would take anything seriously, even if the content of the message was the formula to time travel or something similar. Font is a determining factor in the rise or fall of a work of literature.

The silliness of the font is a huge distraction from the point that you are trying to make in an essay. The curves and backstory of the font in general are factors for me. When I say the backstory, I really mean the impact on pop culture and memes. It has participated in many distasteful things. It's like a triggers a flashback into the days in which you could be referred to as ¨cringy¨, and no one wants that. I guess you could say that society, or at least the internet, has ruined the font, but I think that may be overstepping a boundary no matter how much I hate the font. It just looks to silly and reminds of unrelated things in the middle of an essay or important piece of writing.

Another flaw in the fonts code is that it is just incredibly unprofessional in a field in which you often have to create essays. No matter your word choice or meaning, it will be shot down, 100 percent shut down. Imagine a situation in you are applying for your dream job, only to be incredibly devastated when a response comes back to let you know you've been rejected. This font alone could ruin so many opportunities, and has already ruined so many lives.

Ruining lives and job opportunities since 1994, Comic Sans is a phenomenal sensation that teens and young adults are using to wildly, when it shouldn't be used at all. It frankly disgusts me to see this being used more widely. It's even accepted among teens, which could lead to many failed ideas. Now, did you take this seriously? I doubt it, it's the power of Comic Sans.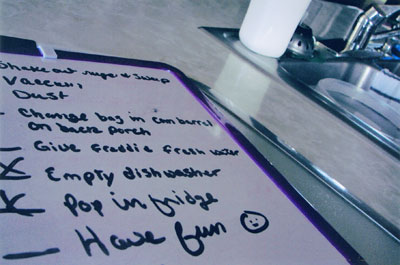 © Crystal A., Lancaster, WI