Dunkler Stern
October 9, 2015
Many people think that drugs, alcohol, and smoking are ways to escape reality. That they are some kind of angels in disguise trying to save them. They're not. These things are nothing but ways for the Devil to get to you. They poison you, they change who you are, and you can never come back completely. 
Earlier this week, my school had a play talking about how substance abuse is bad. The actors asked us, how many of us would rather take drugs and alcohol themselves over seeking help. Almost the whole 8th grade, well over 250 kids, raised their hands saying they would rather take drugs. I was in shock. And what's worse, is that for all I know, some of them already had. 
People say, that it's no big deal, that it'll get better. This...this proves, it will not get better. And even if it will, it's not happening anytime soon. If this is going to be the next generation, I'm not sure I want to be a part of it. 
There are GANGS in my school that think it is cool to do this kind of stuff. I'm telling you right now, it's not. If this is how this our world is going to end up, we may as well kill ourselves now and be done with it because I don't know about you, but I refuse to live a world like that. There is a star coming, a dark star. A Dunkler Stern. And if we don't stop this, that star is going to hit us.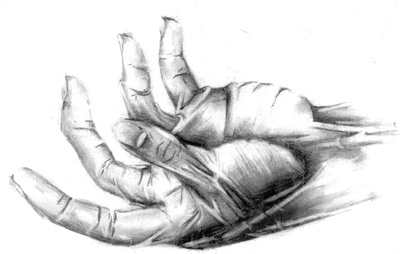 © Yisrawayl G., Philadelphia, PA