Should People Get Prescription Marijuana?
February 23, 2010
I believe this is a terrible idea. I have heard information about it all over the news and on various websites. I believe that this drug for the people in need is not a very good idea. I have a few questions that some websites have not actually answered for instance: Wouldnt people get addicted?, Cant people steal that from senior citizens?

I just believe we already have underaged smokers and drinkers and many people in Middle School up already do drugs so why make it any worse than it already is.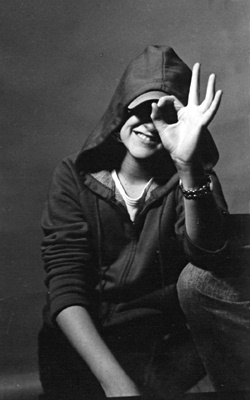 © Tori D., Marblehead, MA