Be a NICE Driver!
May 21, 2011
Here are some tips for experienced drivers who should want to make the roads a better place for everyone! By the way, this means ALL OF YOU!
•
Keep at least one car space between you and the car in front of you
•
Don't get frustrated
•
On a narrow road, be patient
•
Always be aware of other cars around you- someone might make a mistake
•
Don't talk on your phone!
•
Try to be consistent
•
Make sure people know what you're doing
Remember, it may be true that the driver in front of is not an inexperienced driver, but it's also true that you don't know if it is one. Either way, patience and tolerance is best.
PLEASE! Take this seriously! We all need to work together on this problem.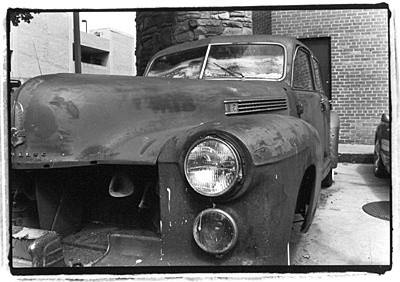 © Jessica T., Bethesda, MD