Closets Are For Clothes
July 15, 2010
The homosexual community has gone through an amazing transformation in the last decade.
They are able to show their pride, and the emotionally competent of the country have accepted them.
Though with laws like the "Don't Ask Don't Tell " and marriage restrictions in place they still don't have the same rights and protection the rest of American citizens enjoy.
What i believe the main issue is is that some people are not ready to put aside their biased views and embrace this form of life.
When they learn that being gay is not a choice, no more then race is, I hope they will open their minds.
Having open minds will enable us to live peacefully and coherently.
To accomplish this dream we need to stand up and be "embrassive not abrasive"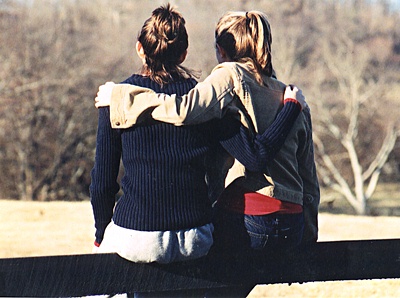 © Jaime M., Wichita Falls, TX