Sexism in Todays Society
May 18, 2010
Sexism affects your life even in today's society! Men want to be prevailing over
females since men were dominant in the early years. Sexism should discontinue so that women and men may live a life without being under a foe's control.

Men and women should be treated equal and that is what the first amendment
stated, more or less. Sexism in the workplace may cause an alteration in the work that is
being done at hand. Sexism against men and women may lead the women or man to choose suicide rather than dealing with the situation. Education given to men or women may affect the factors in which they choose to use sexism in their own way for their own
morale. Women may be forced to live on the streets rather than living in a suitable living
environment. Sexism can also be a factor in which a women or man is selected into a
category for example if a man and women enter the army with the same experience the
man would get a higher rank than the women who would get a lower rank. Men who continue to use the works of sexism are chauvinism.

Sexism against women allows men with a lower education than the women to get
a better paying job than the women. By men and women using sexism they can
manipulate people for their own gain. Sexism will allow the men and women to gain a
higher stand point of the deal at hand. Men and women can feel free when they state their
opinions. Sexism affecting women will allow men to be more intelligent then women so
That there will be men leading this nation. And sexism will rule over this tainting it state by state. Possibly other country's will begin to use this country's methods, then tranquility in this country will soon be corrupted by the men and women in today's society. Psychological damage can be done just by sexism and this damage can lead into something that never was supposed to happen. The people who want to allow sexism are bigotry for believing in that.

Sexism plays a vital role in how people live their lives. If sexism stops then the
54 possibly end up being a sexism country. Then this country could possibly be at war with. The males versus the females and that situation could due great damage to the world's population. This could possibly end human civilization since the world is so corrupted by its own need to manipulate people for their own needs.

I believe people even with a political standpoint are treated by sexism. This can
be an affect in how this country in the weakest moments. Sexism could lower the survival
rate of men but mostly women. This country may fall just for sexism being within our
country. Sexism affects how much education a man or woman can receive and whether or not how their education is used to help civilization.
Sexism should be outlawed in today's society for those purposes. For the reasons
I have shown in which this could affect our country. Still this country may be seen as the
weakest and may be destroyed. Yet in our country sexism affects our society even if we don't notice it. With our country the way it is now I fear that are fall will come in due time.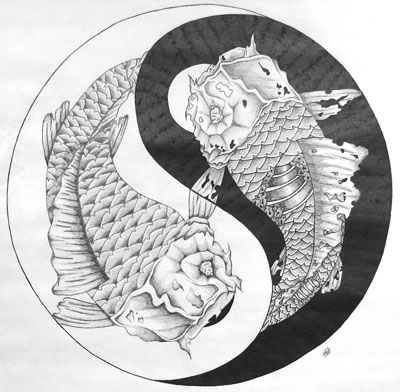 © Matt F., Pierz, MN