This I Believe
January 28, 2010
My name is not important, and i was 12 years old when i wrote this. Yet, despite my tender years, the belief that resides within me flares as luminously as any flame. I believe in equality. I firmly believe in equality. Women's rights are men's rights. Adult's rights are children's rights. Human rights are animals rights. Animal rights are plant rights. We are all connected. We are united. We are one.

It all started in a French classroom, two years ago. I noticed that even if there is only one boy amongst thousands of girls they are still called Ils ( for those of you don't speak French that means "they, masculine" ). I found this so unfair to females that I asked the teacher why it was so and all she could tell me was "that's just how it is". All that told me was that the French language thinks women are "inferior". I HATE that.

My strength, faith and anger have their roots in language. Not just one language, many, French, Spanish, you name it. Men are STILL considered superior. Who made men supreme rulers of the universe? Why are those that are considered "inferior" treated badly? If men are to be kings why don't they put their subjects first, to gain respect?

Some may say "respect the environment" but what does that really mean to them? Others may ask "why should we respect 'inferior' species?". Because they are like us? Because they are living things too? Because they have thoughts and feelings? Because ,in their societies, they have rights? Because they have families much like our own? Because they are our friends? YES!

I thought about it. I did some research. And day by day my anger, my fury, my fiery temper, they grew and grew. I had to do something. I had to take a stance. So here I am telling you. This I believe.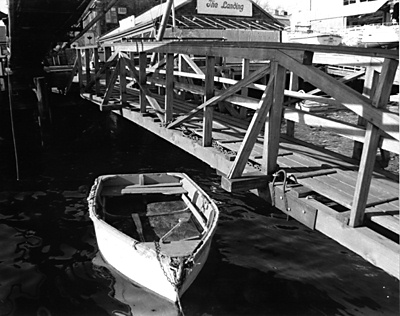 © Megan S., Marblehead, MA