Hypocrite
December 15, 2009
I am not a person to hide her emotion. No, instead, I wear it out on my sleeve, allowing the entire world to see and hear as I do.My veiwpoint may not be as original as most people tend to think their veiws are-- and really, who here isn't against racism, cliques, and discrimintation in general? I sure am not. Yet, I find myself discriminating against so many different people for so many things.

I discriminate against my friends because they should be smart, or at least not question me when I do something. I discriminate between my classmates because of their lack of information about any given topic. I discriminate against writers because of simple grammar mistakes and misspellings that plague every writer's work, including my own. I discriminate against people who don't write simply for that fact.

I cannot claim to be a pure soul. In fact, I admit, I deserve to be punished. But don't harp on me until you have gone through the stress test and come clean; only those who haven't discriminated in their lives can judge me. But if you do judge me, turn me away because I judge, aren't you discriminating as well? I'm a hypocrite. Aren't you?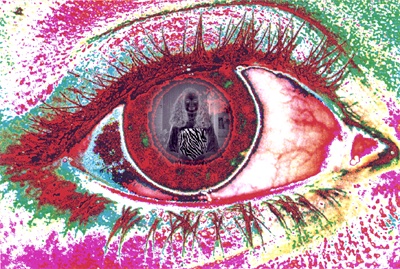 © Cassie H., Carmi, IL