iPod Addictions
April 7, 2009
There are some people who just like to listen to music! I don't blame them, I like music too. Sometimes enough is enough, some people need to learn how to turn their iPod's off. I think people should only listen to them on the bus and home but not in class.
That is the issue with the Apple's iPod, people get addicted to them.
Every day I hear kids ask, "Can we listen to our iPods?"
The teacher normally says, "NO!"
The kid says, "But why…"
The teacher says, "Because," all paranoid.
I do agree with the teacher and they have a right to get paranoid, especially when a kid complains. I even see some kids sneak in their iPod and put their headphone under their hair, and that is very rude and irresponsible because they're not learning anything by listening to Hannah Montana. Kids these days are just spoiled, and get it their way all the time, especially the popular kids, and that really irritates me and it's not fair either. But, guess what, LIFE'S NOT FAIR!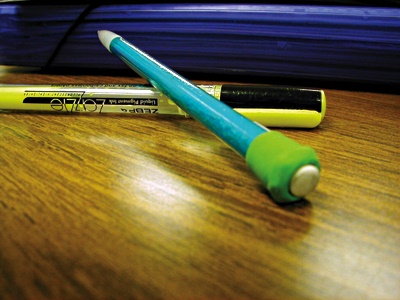 © Brad H., Lemont, IL