3 dangerous days for our family
October 20, 2013
I had call three times to fire rescue, because first time i was feeling smell of fire, mom checked and at corridor with our neighbours (corridor for two flats) was smoke of fire. (because fire's smell seeded inside our corridor) We with mom (both) called to service, she had an answer from operator earlier.
Second time i called to fire rescue, because i saw a far fire with BIG fume (it was black) and when i called to operator, she said that rubber tires burn and they know it.
Third time i called to operator, because i felt smell of fume. Operator said that firemen on the way. Granny was out to corridor and saw fume, after we were breathed at a balcony, i saw that home around us has fire rescue machine, we thought that it is our machine. But after i saw that there too was BIG fire. (3 or 4 flats, on one another were burnt down) and that time granny was out to checking another floors. (we have 16 floors in home) When granny was back, we had seen our fire machine. We with mom were pray to Mother of God (we're Christians) for fire will stop, because we were afraid that our flat too can burn from another apartment. After some time fire stopped.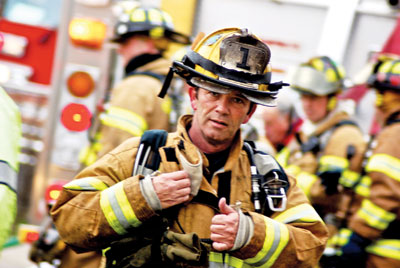 © Adrianna R., Stamford, CT