A Death for A Death
July 5, 2011
Like a pitiful circus animal,
the defendant sat.

Accused of first degree premeditated murder,

of a little girl.

The news crews going wild,

A VERDICT REACHED!
A VERDICT REACHED!
What fun!

People frantically buying tickets,
to watch,

This decision of life and death.

They want to watch the raw emotions,

like their daily soaps,
just better.

How low can society get?

To find entertainment,
in the death penalty?

The verdict read.

Not guilty.

The defendant weeps.
The defense overjoyed.
Celebration from them.

Disbelief from the prosecutors,
the police men,

who toiled endlessly on this case.

The defendant grins,

relief and happiness.

and for a moment it seems...

The dead little girl bothers her no more.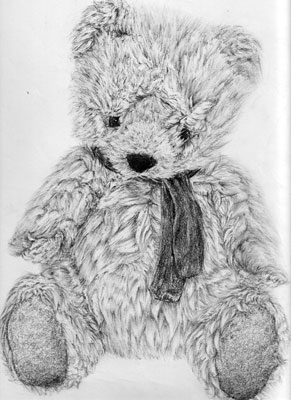 © Sarah F., Birmingham, United Kingdom