Alphabet of War
MAG
Anger
Breeds
Chaos and
Destruction.
Everything loved is
Forgotten and the
Growth of
Harm
Intensifies as the work of
"Justice" dares to compare
Kilograms of sand to human
Lives.
Many are lost in the
Name of a growing
Omnipotent
Presence. Their reason is
Quizzical. Their
Rule is definite. The
Slaughter of
The innocent is
Unjustly carried out.
Victory from a costly
War comes with an
eXceptionally high price.
Years may pass but their
Zealous nature leaves its mark.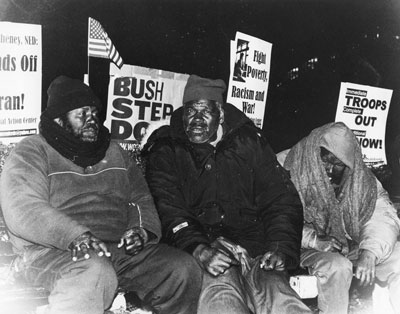 © Anonymous