Art of Writing
June 8, 2016
There is a certain art that comes along with writing. It doesn't require much skill, however.
All it takes is an active mind.
Or an inactive one depending on how it's looked at.
Sometimes it can be produced while in a rather hectic and messy environment or a peaceful one filled with music, and it's crazy.
Crazy, because it's amazing how much artistry can be produced in completely different environments.
But whatever works for the individual, works.
And if it proves to bring forth such an amazing variety of words that one day inspire those to write, even better.
Writing can be such an outlet for emotional angst, and it's weird.
Weird, because for those who write, do we ever really know if they are writing for pleasure or for pain?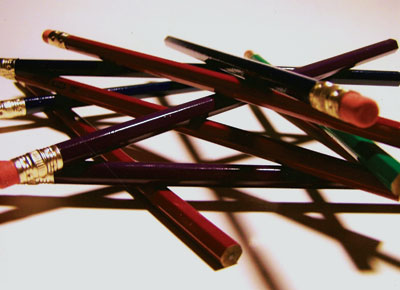 © Nicholas K., Weldon Spring, MO