One dies, but another is born in this life
April 28, 2014
"Thud, Thud"
My feet drag themselves on
Word.


Miles of fallen brethren and
Sisters lie with the dead
Enemies of my


As I walk more blood
Stains by cloths and
Boots


Birds fly around me as
I walk through the
Dead


I stop and look around
Something had caught
My eye


Then I heard it a
Soft moan and
Distanced crying


I followed the sound
And then I found
What had made
The noise


It was a small
Girl trying to
Hide beside
Her mother's
Side


I took the child up in
My arms she looked
At me with sadness
And loneliness
In her
Eyes


I whispered to her,
"Don't fear my
Child, you are safe
Now, little
One"


I searched the body of
The girl's mother and
Found a neck less
And placed it on
The little girl
I walked on with the
Girl in my arms
Back to my home
With her


She whispered to me,
"Teach me how to
Fight. So I can
Revenge my mother's
Death one day"

She said me.

My answer to her
Was a nod at the
Question she
Had asked
Me.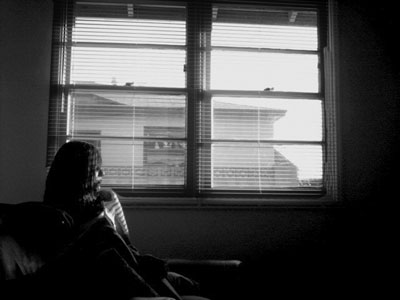 © Roxana R., Tustin, CA