Fairlure, the Mother of Success
January 8, 2014
"Failure is the mother of success." This Chinese quote states clearly that a loss is more valuable than a victory. I agree with the quote: a loss is more useful than a win because it brings more experience and it trains people's perseverance.

The 9/11 event gave the government experience. On September 11, 2001, terrorists attacked the twin towers by hijacking planes and crashing them into the trade centers. This shows that the security failed, and as a consequence, many government agencies, such as the FBI and CIA, greatly enhanced airport security. Furthermore, the US sent out many troops to Afghanistan and eliminated the terrorists' leader, Osama Bin Laden. In this case, failure of the security ultimately resulted in a better country.

In addition to experience, people learn to never give up. When people fail, they feel unaccomplished, and so they try again and again, until they finally reach success. One great example is how the famous inventor, Thomas Edison, had to try thousands of different kinds of glass, wire, metal, and circuits, pairing each part strenuously until he finally managed to find the correct combination and invented the light bulb! In summary, failure trains the mind to fight until victory is reached.

Overall, failure is not to be viewed as a tragic thought. From these examples, people learn more and become well-trained, posing a better future for themselves. Failure truly is the mother of success!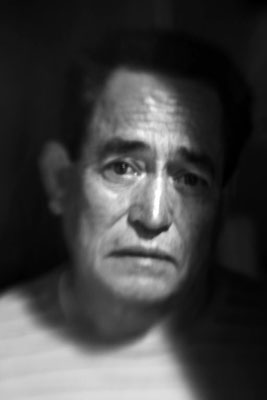 © Adam P., Goleta, CA