We are nothing without reason
October 23, 2013
If I were to walk a thousand miles with no destination, I would end up no where.
If I changed the world but had no cause, no one would remember my name.
If I went to the death-seat for being martyr but had no one to at my funeral, no one would know of my deed.
If I spoke upon the world a literary masterpiece and all of the world fell into tears but get lost by the fame, then I would be lost in history.
If I made it to the top of the world and rewrote history has we know it but I didn't have reason why, then I would be rewritten as well.
No matter who we are, what we do, what we make, what we say, we are forgotten without reason.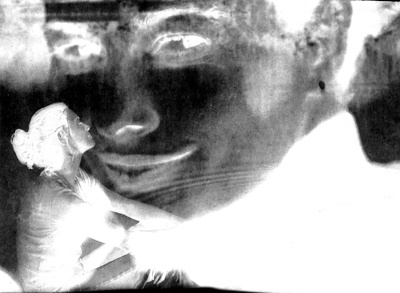 © Jodi H., Marblehead, MA