Shugo Chara Anime Show English Dubbed By Funimation: Yay or Nay?
September 5, 2013
In case you're wondering what Shugo Chara is, it's a magical girl anime based off the popular shojo manga by Peach Pitt. The anime is great with it's lovable characters, bright colors, and romantic storylines; along with the magical girl transformation sequences and powers that it has in store.

There's just one problem: it hasn't been dubbed yet.
With the show being in Japanese and all, many people have to read the English subtitles to know what the characters are saying. Enter the English dub; as it showcases everything the characters are saying in pure, American English.

One of the most popular dubbing companies; Funimation, is well known for their translations of anime shows.

Some examples of how good Funimation is are in the Fairy Tail, Soul Eater, and Fullmetal Alchemist dubs. With talented voice actors such as Vic Mignonia, Todd Habberkorn, Colleen Clinkenbeard, Laura Bailey, and Cherami Leigh, nothing bad can possibly go wrong with these actors around.

What I'm trying to say is that if we can convince Funimation Entertainment to license SC and get voice actors such as Mignonia and Clinkenbeard to play the characters in their award-winning voices, the SC fandom would be really happy.

So, what do you think? Do you want Shugo Chara to get dubbed by Funimation?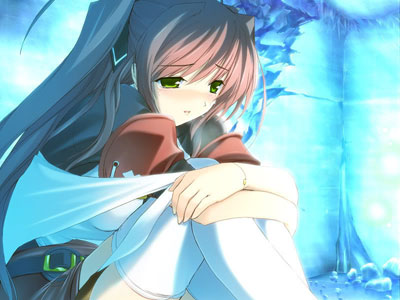 © Courtney M., NJ