Has it found you?
June 7, 2013
I felt safe once. Warm with compassion and light. Warmth that never left doubts or troubles. But it left me. I tried finding it. I searched relentlessly but to no avail. I felt the cold taking its place. Engulfing my heart in fear. Fear. I was alone.
Shadows. They crept through the night. Watching me but never being caught. They left creeks on the stairs and bumps in the darkness. They saw every move I made. Were always one step ahead. I could never escape them. But still, oh how I tried.
My heart ached to feel warmth. But nothing came. I was utterly alone. And afraid. The lights went out. The laughter and smiles stopped. My happiness fled.
The darkness. It was cruel. Cruel and unforgiving. I was broken. It was a thorn in my side. A pain that stayed. Never to leave.
I knew that was the end. The end of all I knew. I let it consume me. It left me an empty shell of who I used to be. Now a ghost of my former self.
Now I share my darkness. I introduce it to people who have happiness and warmth like I had. It slowly consumes them also. It's a disease. Unstoppable. Incurable. It finds you and destroys any trace of what was you. Soon it will have consumed everything.
If it hasn't found you yet, it will. It creeps and crawls. It haunts you until it has a hold of your heart. There's no escape. It kills and destroys. Destroys. Has it found you?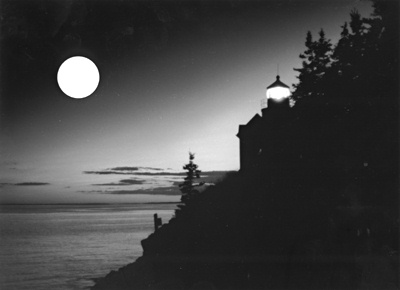 © Steve S., Marblehead, MA