What is the best business to start out with?
July 7, 2012
With the aid of groundbreaking medical treatments and technology, Americans are living longer, and more seniors are living independently well into their golden years but with a little less mobility. Because of the need for varying amounts of help with daily tasks such as cooking, cleaning, taking medication and basic personal care is increasing; I think the best business to start out with is the elderly care.
Old people are easily sick, hurt, therefore needing extra care. An elderly care business is perfect for taking care of the elderly. The need for senior care services and products will become even more pressing in years to come. Old people need a building in a grotesque environment, good food, and nice nurses to service them. The seniors can have fun playing table tennis, cards, games, talking to each one other and eating food they bought, or they can buy food from my elderly care.
Although this is a small business, it is a nice and steady one to start out with, as people had said: "A journey of a thousand miles begins with a single step." An elderly care will earn me a lot of money, if I do it just right. I plan to be a nurse, for I am very good at leadership, and I am a very caring person. When I get my license, I can apply my intelligence, skills to this. Helping people is my work; I will be able to achieve a lot through this elderly care.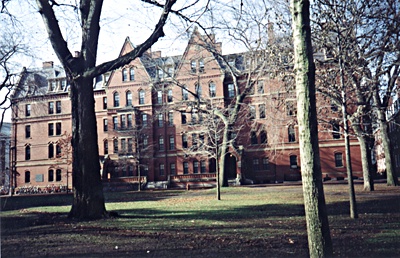 © Amanda L., Plattsburgh, NY