Perspectives
June 14, 2011
They are funny things, perspectives. Obviously, they come from your history, your story, and your influences. But perspectives are often skewed by the powerful influence of another perspective. I think too often other's perspectives are held over our own; they hold far more importance in out minds. But what good is that? If we all just took the perspective of another person, specifically of an older person, then how can we move forward as a population? So far cancer has been unsolvable, there is still discrimination, and the earth is undergoing global warming. By taking others perspectives above our own, those things are still firmly written in our future.

My challenge to you is to think a little wider, a little deeper. Come up with your own beliefs, give it time, and maybe get advice, but don't forget to use your own brain, don't forget what you value, what you believe to be possible, and never forget who you are.

Don't forget who you are. Don't let someone convince you that you are worthless, dont let their perspective make you believe that you are a bad person, a waste of space, or that your thoughts and feelings are invalid. Know who you are, remember who you are, and get another perspective because I can guarantee you that someone sees something absolutely beautiful and priceless in you.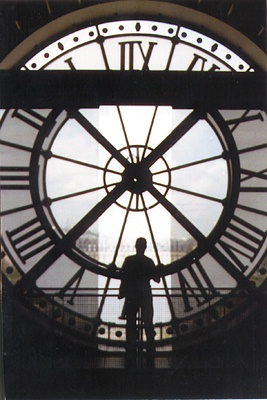 © Kelly G., Norwell, MA