Writers Hear Me Out
August 8, 2010
I love to read your work and I think all of you are really talented, but for me these are the things that make it hard for me to keep reading. Please make it short and simple is one of my desired. I'm just human and I don't have time to read something so detailed. I have a tiny attention span to read something so long.
Second thing I hate it when it seems I have no idea what your talking about :/ Try to act your own age please and talk about things we can understand and read with excitement not something that sounded like when my old teachers used to read and I had the urge to sleep. Remember this is called TEEN ink.
Third thing I want to read something emotionally attached to you Yeah that's great, but PLEASE don't make it sad. I seriously don't want to cry. But something that still means something to you. I don't think the only emotions in the world is sadness and betrayal.... If not the world's a lot drearier than I thought.
I can't wait to read what you got,but remember I'm only human.... It doesn't have to be so thought out, just go with the flow.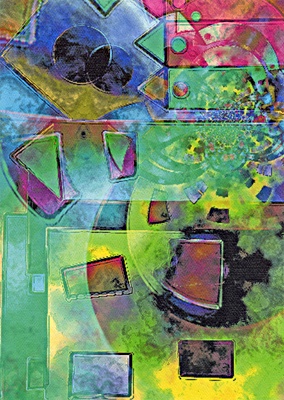 © Shannon A., Galesburg, IL