Little Things
MAG
Whatvalues will be standing
When the cloud of hate descends
What things willreally matter
When our nation's grieving ends?

What aspects of ourfuture
Have been threatened by that day?
What people in our lives rightnow
Will quickly fade away?
These questions keep on lingering
Ineverybody's mind,
But I have learned everything counts,
Move on, leave itbehind.

The comfort of a warm embrace
Perhaps a kiss or two,
The smile on my mother's face,
The smile I give to you.
The rapidbeating of my heart
As that someone passes by,
The emptiness I feelinside
When that someone makes me cry.
The twinkle in my father's eye,
The times I wished that I would die,
The time I told that stupid lie,
The sunset as the day goes by -
They all have value, good or bad
Peaceful, happy, loving, sad.

Everything my life has now
Hasalways been with me somehow.
The tragedy now more than a year ago
Awakened me, and now I know -
Not everything is going to last,
Butwhy obsess over the past?
It's sick, it's sad, but let's advance.
Loveeverything, don't take a chance.
Be thankful for each passing day,
Evenwhen it's not your way.
Little things that happen now
Matter in the endsomehow.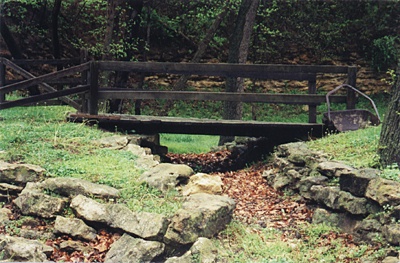 © Anonymous