America
MAG
Your corporate trash and your corporate lies,
Are covered by your suits and ties.
This country is a big fat joke,
Watch our values go up in smoke.
It all depends on money and power,
We are falling deeper every hour.
Sinking fast, freedom and fairness,
Lost in the past.
It all depends on clothes and wealth,
Money and bombs over our health.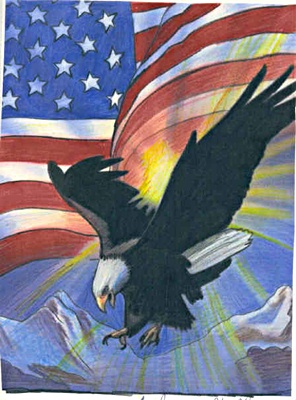 © Anonymous