If I kissed you...
March 20, 2012
Summary:
The killer turned his head to me, his dark, chiseled face giving me a small grin. "I'm going to kill your weak little boyfriend." he breathed, trying to get me to react. I did, not caring, shaking my head no, pleading with my eyes.
"Hah!" he laughed at me and wrapped his large hands around John's throat. Tears streamed down my face. "NO! NO!"
And then the shears were planted into his shoulder. He let out a roar of anger as he fell back, off John his head landing near my feet. I raised my feet and landed them, hard as I could on his skull. His head re-vibrated off the floor boards and settled back as his eyes slowly closed. John ran to me ripping off the tape, I screamed from the pain. "John he's tied us all up! Get the shears, baby, get the shears!"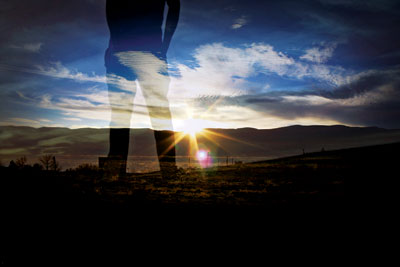 Katherine A.
If I kissed you...