The Stratenhoufen Case
November 12, 2011
Summary:
Jack Mason is a British detective, and is asked to come have a look at a crime scene, by Inspector Burrow, of the local police.
A violin had been bought, quite normally, but that night, the money used to buy it was stolen.
Jack and the inspector go to talk to a suspect, but find it rather difficult to get him to allow them...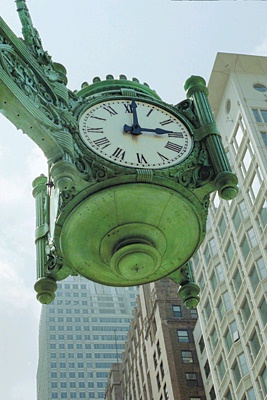 LittleBlue
The Stratenhoufen Case