INFINITY: Part One
October 10, 2011
Summary:
Off the coast of Mexico, there's an uncharted island that few have explored...and those few have never come back. This island has many dark and powerful secrets...secrets that are too much for George Herring to handle.

George is an ordinary 12-year old whose dad takes him and his little sister on a trip to see the island. Little do they know about the island's strange secrets, and after they're shipwrecked, they have to find a way off the island.

But this proves to be a challenge for all of them, and they soon find themselves in a heated battle for their lives.

Read Part One of this amazing novel, and keep on the lookout for Part Two!

Please post your comments!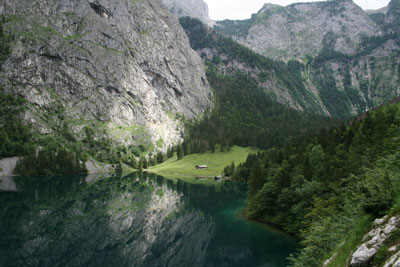 Eric C.
INFINITY: Part One