Whispers
June 16, 2012
Summary:
Anatolia doesn't belong in our world. She is of Earth- 300 years ago. She was made to suffer a horrible fate- and she's hiding a dark, bloody past. She hides from her troubles, and is plagued by horrible mementos- memories she wants to stay hidden.
Nobody knew anything of Anatolia- until Aaron found her. It was chance. Complete coincidence. That's what Aaron thinks. But was really it coincidence? Could it be something bigger at play?
When Aaron accidentally stumbles across Anatolia, he has no idea who she is- and what might happen to him if he does find out.
Anatolia and Aaron must both face down their fears. Running from the ghosts of her past, Anatolia wants to forget everything that happened. Though she is forced to remember every equinox. Aaron needs to accept that there are things that aren't always what they seem. Or he might die in the battle of evil, love, and magic.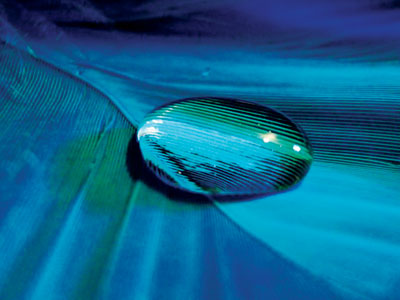 HarryPotterLover30
Whispers