Lucifer's Light
October 6, 2011
Summary:
Lucifer lives in Hell's Kitchen with his roommate Azriel, a demon with some serious identity issues. Lucifer is loved by the locals, but can't seem to love himself. Lucifer sees people associating him with evil, so he associates himself with evil. Arc angel, Raphael, informs Lucifer and Azreal of a possible attack on heaven. He asks them to join a fellowship that will fight for heaven. The fellowship consists of
Lucifer: The Fallen one who will fall no more
Azriel: Potty mouthed Demon
Archangel Raphiel
Archangel Gabriel
Archangel Michel
Honooch: Gabriel's flamboyant kid.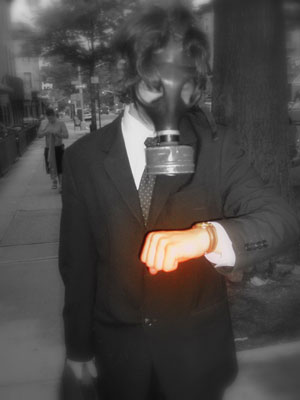 Anti-Hero
Lucifer's Light