The Sword of Darkchild.
August 16, 2018
Summary:
Three heroes (William, David, and Tharen) go to a tower created by the evil wizard, Malizard to kill him and collect his bounty, when David and Tharen are transported to the "DARK REALM!" its up to William to save his friends, before Malizard Destroys the world with the powerful soul crystal, William has to slay three beasts with the sword of darkchild to obtain all the soul crystal fragments, and save his friends, but beware, the sword of darkchild has with a power unlike anyother...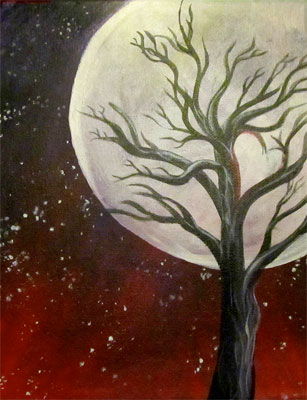 Ethan H.
The Sword of Darkchild.