Threshold Protocol
January 21, 2015
Summary:
July 8th, 2025: A race of aliens called the Tsikk land on Earth. What will this mean for the human race?
As five years pass, nobody is quite sure how to approach the concept of "planetary" relations. The issue of alien intervention starts to divide the nations of the world politically, shifting the international stage.
Henry Taran is a young adult who was born in Iran and went to college in America. He is intelligent and has a propensity for resolving conflicts. He is hired by the United Nations to help represent the United States and to maintain America's stance on the Tsikkean involvement in human affairs.
As the political divide begins to deepen, Henry has to represent the US's conservative views while also keeping in touch with his home country's progressive views. Agression between the two political powers intensifies, and the threat of war becomes more real as time progresses.
Can he maintain the balance of peace in his mind and in the world? What will be his, and mankind's, fate?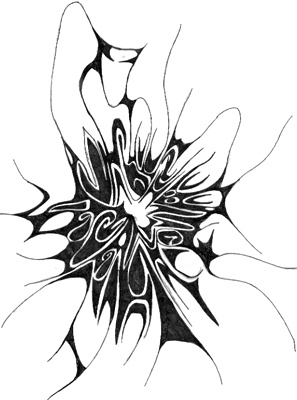 Jaydon K.
Threshold Protocol