Field Of Broken Dreams
March 24, 2014
Summary:
The story starts with Mikio awaking from a nightmare of his past, pouring sweat and screaming into the night. He can't seem to stop the flashbacks from clouding his mind.

The morning arrives and it his his eldest son; Gens birthday. Mikio and his wife; Meicari, decide to give Gen his first present early, but shortly after giving his son the present, the Nao mansion is attacked by a force that is easily as strong as Mikio.

Will Mikio be able to save his family?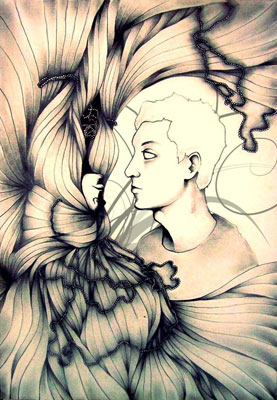 DvanM
Field Of Broken Dreams