Dead Spirits
August 31, 2013
Summary:
Morgan Leighann is a typical sixteen year old girl - except for the act that she can see dead people. She tries not to get involved with them, but seventeen year old Jordan forces her.

Morgan Leighann hears the horrible death of Jordan and gets a confession from his killer.

On this little adventure, will Morgan Leighann risk her heart, or her life, for Jordan?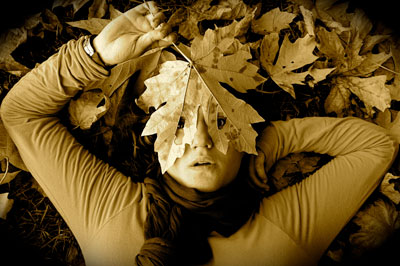 Soccergirl14
Dead Spirits