The Bear and the Weed
January 11, 2013
Summary:
It has been 1,000 years since the Children have forsaken Heilagur, and the two Kingdoms, Airen and the Northern Reaches, have been left to forge out a future by themselves.A Northern Reach prince has left to marry an Airen princess, forever severing ties with his homeland.

Meanwhile, a fallen God attempts to shield his only son from the might of a prophecy that threatens to destroy both him and the tradition upon which they have built their lives.

And, omnipresent as always, Mother Earth tries to mould the minds of the humans, poisoning them against her sons, her agenda known only to her.

It seems as though the threads of Heilagur are unravelling before their eyes...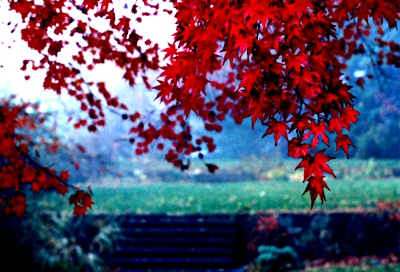 RonnieZ
The Bear and the Weed