Do Opposites Attract Or Is It Just Me?
February 7, 2012
Summary:
Chris never wanted to leave her New York City life,but when her Dad drags her out she finds herself in Sunny, California. She soon meets Jamison, a preppy ,conceited jock which at first she denies her feelings for, but soon falls hard for him. Just when everything settles down she finds out a cantankerous secret her Dad is keeping. It has her running across the country in search of a special someone, putting her relationship with Jamison on the line. Will she make it in time for Jamison to take her back or will it all be too late? Join Chris and her crazy antics on a journey anyone would least expect.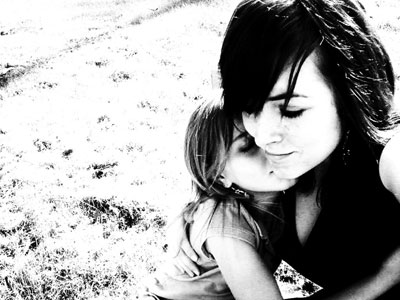 XblackbeautyX
Do Opposites Attract Or Is It Just Me?