The Game of Trust
December 13, 2011
Summary:
Reagan has moved around her entire life because of her mother who
runs from the sleezy, low-life guys she sleeps with to get work.
But when Reagan is informed that their next "try" will be in no
where Nevada, Reagan can't understand why. Can it be that
there is more to the small town then she realized? Are there the
answers to the secrets of her life?

When Reagan meets Denis, she's sure that she will never like
him. For one, he has almost all the qualities and traits on her
"Never" list--as in "Never Date". And the second? He doesn't
seem to follow her "Steps of a Relationship" list either. So why
can't she seem to resist? And what will happen when its time
to "move on"?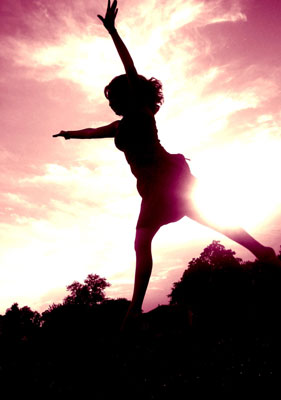 AllisonGrace
The Game of Trust