You, Me, and Him (working Title)
December 7, 2011
Summary:
Anna Brown's mom committed suicide, her ex-boyfriend abused her, and she recently stopped cutting herself. She is a mess, and the only person she can depend on is her best friend, Noah. that is, until she meets Jack.
Jack and her date for a while and then she realizes she has feelings for Noah.
Who will she choose? The handsome stranger or her best friend?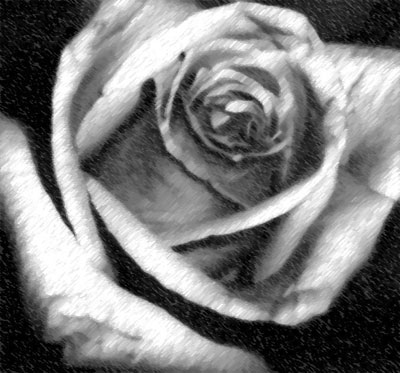 Gabbie N.
You, Me, and Him (working Title)